Rhode Island Divorce Lawyer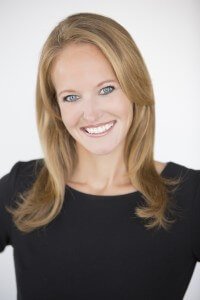 When you marry someone, you always dream you are going to be with them forever. When the sun sets years later, you might feel like you aren't a good match anymore. Whatever the reason you should know that if you plan to get a divorce you should do so with the guidance of a Rhode Island Divorce Lawyer. While it may be simple enough to file the paperwork yourself what is your plan when you get to something you don't know about? The fact of the matter is that when you want to do something you should do it right the first time. So having an expert on your side you can get what you need to be done timely and efficiently. This article will cover the common problems most people encounter when they file for divorce.
Common Problems When Filing For Divorce
The first and likely most common problem people encounter when they enter into divorce proceedings is that they cannot agree on things. In these situations having a Rhode Island Divorce Lawyer who is proficient in mediation is key. When you encounter situations when you cannot agree on things having someone who can act as a non-partial third party can be very helpful. Your Rhode Island Divorce Lawyer should be able to help you with this or recommend someone who can help. Another problem that people run into is not understanding how alimony, child support, and division of property work. These are all things that will vary differently depending on your personal situation. It is better to have your specific situation evaluated by a Rhode Island Divorce Lawyer.
Finding Divorce Counsel
If you are considering getting a divorce, we know that it can be a very stressful situation. When you decide it is time to begin the process the Law Office of John E. MacDonald and Rhode Island Divorce Lawyer Elisha Morris will be there for you. Our office takes the time to make sure that all of our clients and satisfied and walked through every step at your pace to make sure you fully understand what you are doing. If you would like to schedule a free divorce consultation contact our office at 401-421-1440.