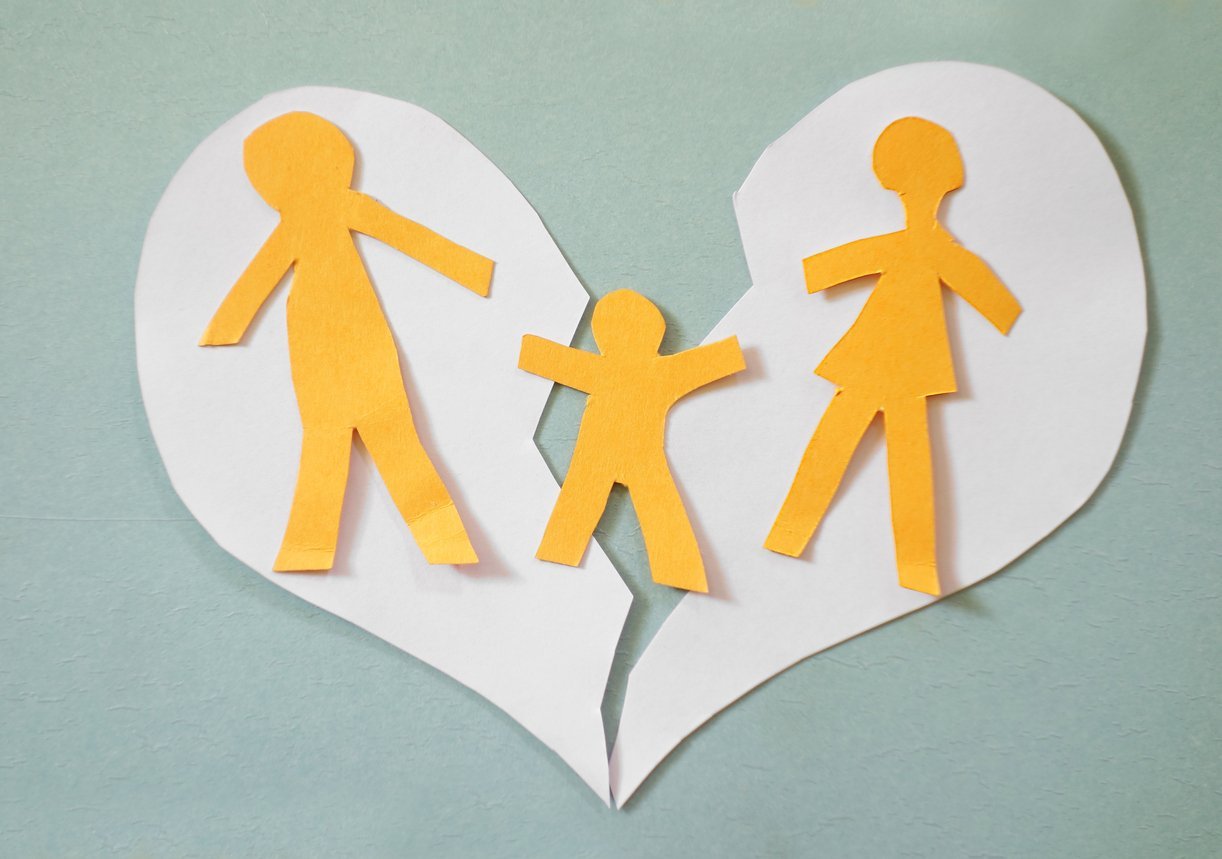 Today's world is full of DIYers. You can look up videos and learn to do it yourself car fixes, home remodeling, and anything you can imagine. Even do it yourself divorce is available. But is doing it on your own always the best way to do things? Find out if do it yourself divorce is right for you.
What Is, Do It Yourself Divorce?
A DIY divorce is a divorce that two people perform without a lawyer's assistance. It includes divorces done in court without a lawyer, or more commonly, divorces online. This option allows you to go online and pay for an online divorce, which costs well under $100. To proceed with this type of divorce, you need to have all of the issues already decided. You need to agree with your partner on issues like custody, asset splitting, and spousal support.
Why Do People Choose DIY Divorce?
Divorces are expensive. The process takes a great deal of time and money. As lawyer fees pile up, the whole process costs thousands of dollars. In fact, in 2006, the average divorce cost between $15,000 and $30,000. Why is it that divorce costs so much?
There are many different issues to discuss, and some very complicated assets to divide between two people. Child custody decisions alone can take months for a court to examine, and there is no black-and-white template to decide who gets what. Every divorce involves different circumstances, and they need to be dealt with on a case-by-case basis.
Not everyone is willing to pay the high price of divorce. Instead, some people opt for cheaper options, like DIY divorce.
The True Cost of DIY Divorce
But do DIY divorces save you money? Unfortunately, the cost can be greater than a typical divorce. There are a few reasons for this.
Leaving Unfinished Business
Online divorces don't involve experienced attorneys. Because of that, the two individuals in the divorce don't always discuss every issue they should discuss. That leaves some unfinished business. And while you might think processing the divorce makes things final, that's not the case. If you forget to discuss major (or even minor) issues before you process the paperwork, they will come back to haunt you.
If you fail to make any financial agreements or sign a consent order, you may be on the hook for payments years down the road. Your ex could demand some of the money you earned since the divorce. And fighting their claim is close to impossible if you never had the right agreements on file in your divorce. Depending on your income or situation, you could be looking at a large amount of money. Your ex could come after inheritance or lottery winnings, and leave you in a bad situation.
There are other key details that you may also ignore in your lawyer-free divorce. Some of the details may make your divorce invalid. In the UK, one man failed to get the Decree Absolute that would have made his divorce legal. When he remarried, his wife notified the police, and he went to court. He plead guilty to bigamy charges.
Missing Out on Assets
There are some assets in your situation of which you may not be aware. And this can mean that you miss out on some critical assets. For example, over 80% of women forget to consider pensions as part of their joint assets. However, pensions can be worth thousand of dollars. In the end, this can end up costing you more than lawyer costs.
Low-Cost Alternatives
Do it yourself divorce isn't the only way to reduce the cost of the process. While there is no such thing as a cheap divorce, there are other ways you can lower the cost of it.
One of those ways is to get an online divorce with the assistance of a lawyer. You can hire your lawyer to make sure that no stone is left unturned. By having him go over the forms, you can ensure that you get everything you need. You won't miss any assets or forget any details that could come back to hurt you.
If you and your partner are on speaking terms, you can try mediation. This requires you and your partner to sit down in a meeting with a mediator overlooking the proceedings. While you discuss all of the details surrounding your split, the mediator takes notes. When you come to an issue that you can't agree upon, the individual steps in to advise you. Instead of representing one individual, the mediator serves the best interest of both parties. Having only one lawyer and avoiding court fees can save you money on your divorce, so you don't leave yourself vulnerable.
A Lawyer's Assistance
The best way to make any divorce work is with a lawyer's assistance. Whether you want to have an online divorce or handle yourself alone in court, seeking advice from an experienced lawyer can make all the difference.