Marriage Doesn't Always Last Forever
Unfortunately, sometimes when you marry someone, it just doesn't last as long as you dream. While there can be a lot of stress involved the process can be pretty simple if you have the guidance of a Rhode Island Divorce Attorney, and if you have a keen understanding of Rhode Island Divorce Laws. Some of the laws are pretty straight forward but if you don't meet certain requirements, you will not be granted a divorce in the state. Once you finish this article, you should have a much more keen understanding of what you need to do to get a divorce in conjunction with RI Divorce Laws.
The RI Divorce Laws You Need To Know
The first of the Rhode Island Divorce Laws you need to keep in mind is that you or your spouse has to have lived in Rhode Island for one year. The next thing to consider is that you need to be prepared when you contact your attorney. When you meet your attorney, you must have your marriage certificate, your tax return, a photograph of your spouse and a list of all of your obligations. With these items, your attorney will be able to check your case against the Rhode Island Divorce Laws to make sure everything you need is in order. Once your case is approved and taken by your attorney you will be served a summons by the state so that you can address you case before a judge. Once the family court judge signs your judgement. After the judge signs your judgement, you will still have to wait for three months and one day till your divorce will be finalized.
Choosing A Rhode Island Divorce Lawyer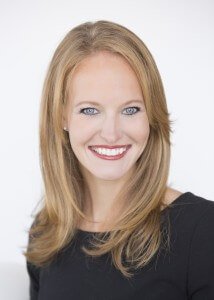 RI Divorce Laws can be tricky to figure out and stressful especially if your partner contests your divorce. The simplest way to navigate your divorce is with a skilled Rhode Island divorce attorney. The Law Office of John E. MacDonald's specialized RI Divorce Laws Attorney Elisha Morris dedicates all her time to helping people with their divorce. If you are considering a divorce attorney Elisha will work with you every step of the way to make sure that you are taken care of from the beginning to the end. Feel free to contact us for a free consultation at 401-421-1440 to find out the best course of action for your divorce.