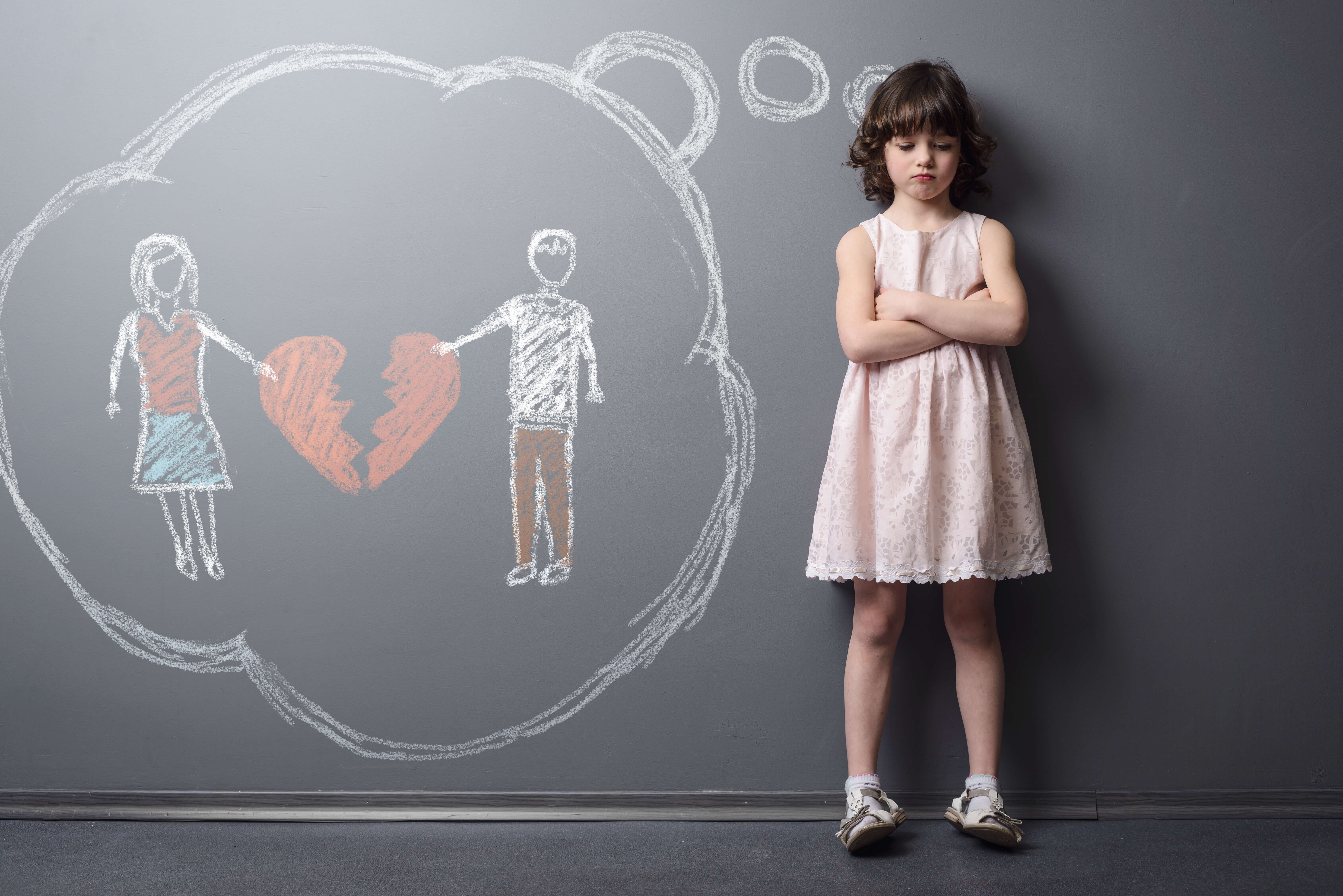 Rhode Island offers both at-fault and no-fault divorce options for couples seeking a divorce. The process remains relatively the same for both types of divorce. The only way you can file a no-fault divorce is through claiming irreconcilable differences.
The type of divorce proceedings that is best for your case depends on the situation. Finding an attorney with experience in both situations may be the best way to determine how you should proceed.
At-Fault Divorce in Rhode Island
There are some grounds on which someone can file an at-fault divorce in Rhode Island. These situations include impotence, extreme cruelty, adultery, desertion, alcohol and drug abuse, neglecting to provide for one's spouse, and gross misbehavior.There are also provisions to the Rhode Island divorce laws fo willful desertion for a five-year period by one of the parties. If you decide to file for an at-fault divorce, you will have to prove the allegation against your spouse.
If you choose the at-fault divorce route, you will want to start gathering evidence for your case. Any text, email, or voice mails that can corroborate your claims are important to save. You will also want to find witnesses that will testify to their knowledge of your claims. Your lawyer can guide and help you collect all of the proper evidence that you will need in your case.
No-Fault Divorce in Rhode Island
The only requirement for a no-fault divorce in Rhode Island is irreconcilable differences that have caused the collapse of the marriage. To file for a no-fault divorce, you have to show legal separation for three years.
While a no-fault divorce may seem like the easier, softer way, this isn't always the case. Just because a couple of files for a divorce in this manner, this does not mean that any transgressions during the marriage won't be considered by the court. During the divorce proceedings, either party can present evidence to prove that their spouse was at fault for the breakdown of the marriage.
The court could take any proof of adultery or abuse into consideration while dividing the assets of the couple. In these situations, it is more likely that the court will award less than 50% of the distributable property to the party guilty of these allegations. It is not uncommon in cases of abuse or adultery for the judge to award a 60/40 or 55/45 distribution of marital assets. However, in most other cases the court splits assets down the middle, awarding 50% to the wife and 50% to the husband.
Uncontested Divorce
There is a third option when considering divorce, and that is an uncontested divorce. Not contesting a divorce means that you do not need the courts help when it comes to dividing assets, as well as determining child support and custody. If you and your spouse can agree on everything, you don't need the court's help. However, for some couples, this may not be possible.
Most divorce cases start as contested divorces and end in out of court settlements. There are numerous benefits of settling without the court's involvement. The biggest benefit of a settlement is the cost savings for both parties. A long drawn out litigation process will make the cost of the process soar. You will not only save in lawyer's fees, but you will also save on court costs as well.
Another added benefit of an uncontested divorce is reduced stress. Having closure in a stressful situation allows both parties to feel at ease again. Divorce can be a messy and hurtful process, and you will probably want it over with as soon as possible.
Mediation
One of the best ways to decrease costs and speed up a divorce is mediation. Mediation can help couples come to a settlement faster and for less attorney's fees. In fact, Rhode Island requires the couple to participate in mediation to resolve divorce issues on their own. Sitting down and deciding how to end your marriage may sound like a difficult task, but it will be worth it if you can reach a settlement with your spouse.
Mediation can cover most divorce topics like child custody, child support, and the division of marital property.
The Best Way to Proceed
Every divorce case is different. The first step should always be finding a qualified attorney to represent you. Consult your Rhode Island divorce attorney about the best way to move forward for your case. Divorce is a difficult process, and you should find all of the help you can before proceeding. Contact Elisha Morris Attorney at Law today to start on the road the results that you want.